Exclusive Workshops
Updated Monthly
Magical Classroom Management
Because you care about more than summers off.
Learn the magical art of time management, student motivation and culture crafting. Designed explicitly for use in high needs classroom settings, our magical management workshop series uses a combination of advanced pedagogy, developmental psychology and personal wellness research to empower educators by removing common barriers to success.
Literacy Intervention Grades 6-8
Increase student test scores, confidence and comprehension with this in-depth workshop seminar.
Because teaching children to read, comprehend AND enjoy To Kill A Mockingbird is one tall order. Add hectic schedules, multiple classes, curriculums and cups of coffee to the mix and the stress can be enough to derail even the best lesson plan. Our Literacy Intervention program is designed specifically to aid Language Arts Educators servicing students in grades 6 through 8. Help your students to grow academically and personally while reducing your own stress and workload in the classroom with this 90 minute workshop.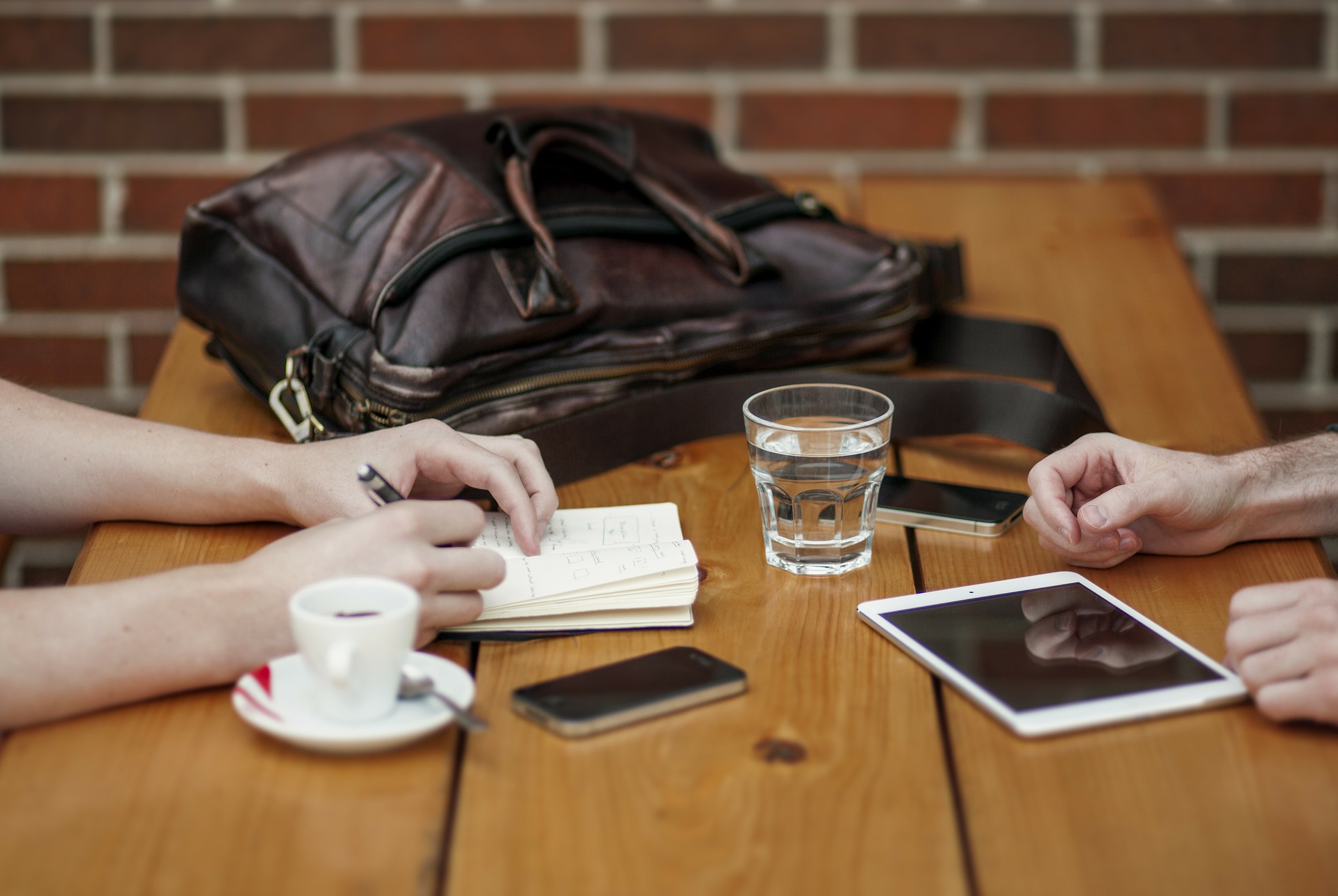 Because your first years of teaching shouldn't be the last ones of your life.
Because whether you've just finished internship, changed careers or are a member of a teaching development program - education can be hard. Transitioning into such a demanding (and essential) career requires a whole new bag of tricks. Learn how to thrive - and survive - in your first few years in the classroom. Reduce stress while creating systems to positively impact your teaching routine. A must for first year educators. Our management tactics, personal wellness strategies and personal consultants are here to help!